Company Profile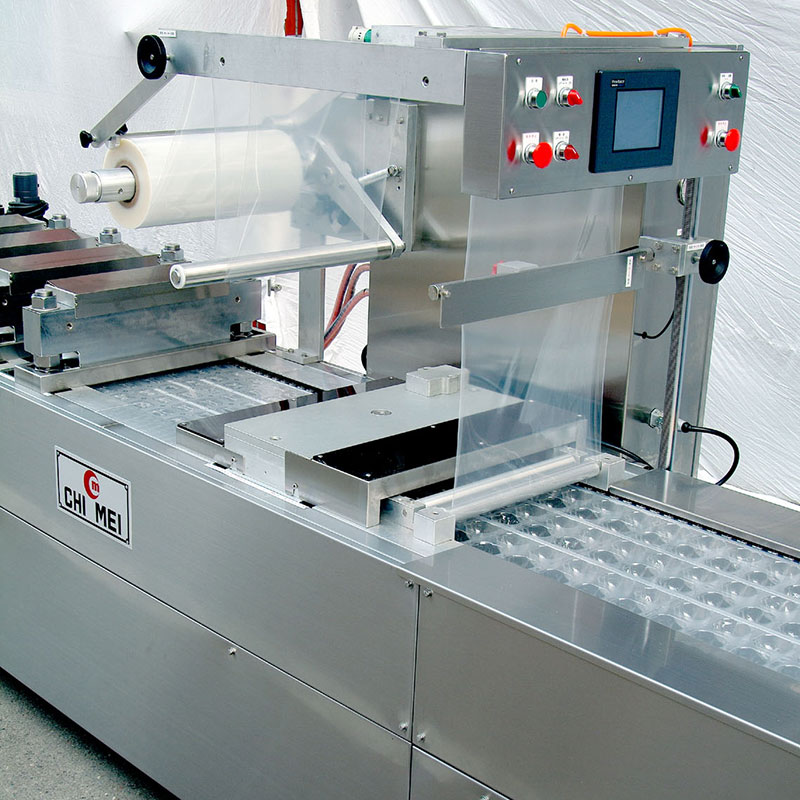 Chie Mei Enterprise - A Packagaing Machine Manufacturer since 1971. Providing Excellent Customised Packaging Solutions for your businessed.

With more than 40 years of development and research as well as on-going impovements, has resulted in production of high quality, speed and efficiency of Chie Mei packing machines, Overwrapping machines and Thermoforming machines.

Furthermore, we have obtained "ISO 9001" and "CE" certificated for our machines, welcome to cooperate with us.
History
| Time | Achievement |
| --- | --- |
| 2012.05 | Develop Automatic blister forming → auto feeder of product / cards → sealing → punching → stacker in line machine and grant award from Ministry of Economic Affairs. |
| 2010.11 | Develop "High-speed overwrapping machine" and grant award from Ministry of Economic Affairs. |
| 2009.11 | Develop "Automatic double Blister forming and packing machine" and grant award from Ministry of Economic Affairs. |
| 2008.05 | Granted ISO 9001:2008 certificate. |
| 2007.12 | Cooperate with "MIRDC" to complete uniform cam system for Overwrapping machine. |
| 2007.01 | Develop larger size Overwrapping machine and grant award from Ministry of Economic Affairs. |
| 2006.01 | Establish 2nd factory. |
| 2004.05 | Granted ISO 9001:2000 certificate. |
| 2003.03 | Upgraded Overwrapping machine and grant award from Ministry of Economic Affairs. |
| 2002.09 | Develop "Thermoforming machine" and grant award from Ministry of Economic Affairs. |
| 2001.05 | Granted new technology development award from Ministry of Economic Affairs. |
| 2000.11 | Granted CE certificate. |
| 1999.05 | Establish computerized internet system for company operation. |
| 1997.05 | Built website to start internet marketing system. |
| 1993.03 | Cooperate with "ITRI" to develop Overwrapping machine. |
| 1986.11 | Developed to produce automatic L-Sealer. |
| 1982.10 | Developed to produce automatic continuous vacuum packing machine. |
| 1981.08 | Developed to produce automatic vacuum forming machine. |
| 1980.06 | Developed to produce automatic shrink packing machine. |
| 1979.08 | Enlarged and moved to Tay Shan Factory. |
| 1974.04 | Increase to make vacuum packing machine. |
| 1973.03 | Increase in production of semi-automatic vacuum forming machine, blister packing machine, skin packing machine. |
| 1971.08 | Major in production ofsemi-automatic vacuum forming machine, blister packing machine, skin packing machine. |
| 1971.06 | Founded in San Chung, Taipei. |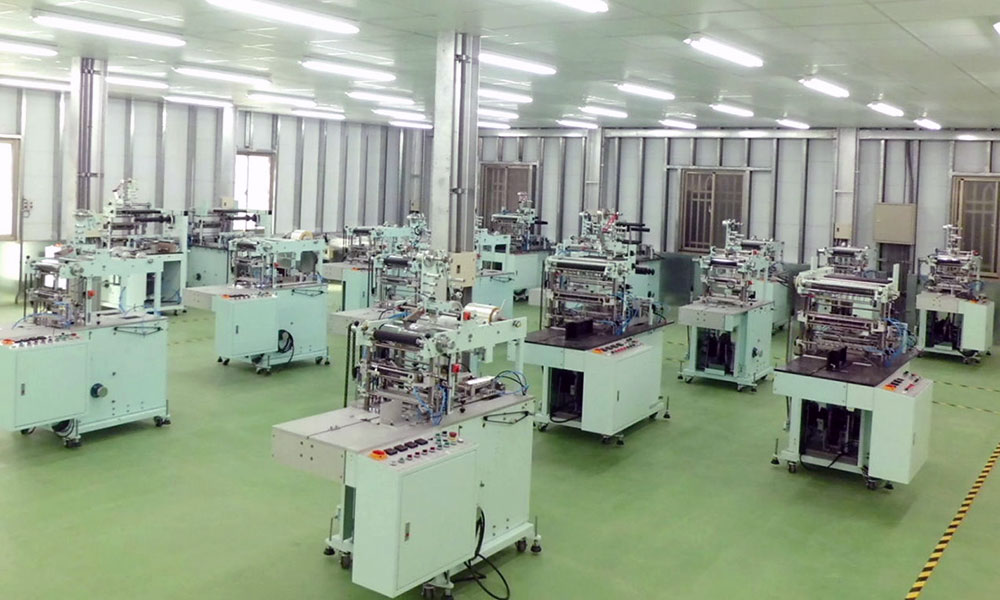 Certificates

Basic Info.

Company: CHIE MEI ENTERPRISE CO., LTD.
Sales Supervisor: Ms. Katie Chiang
Date Established: June, 1971
Authorized Capital: NTD 20,000,000
Employess: 30 Persons
Address: No.11, Der An St., Tay Shan Dist., New Taipei City 24355, Taiwan
Tel: 86-2-29036181~3 / 886-2-29020018~9
Fax: 886-2-29044866
Type: Manufacturer & Exporter
Website: www.chimei.com / www.chiemei.com.tw
E-mail: chiemei@ms15.hinet.net / amy@chiemei.com.tw